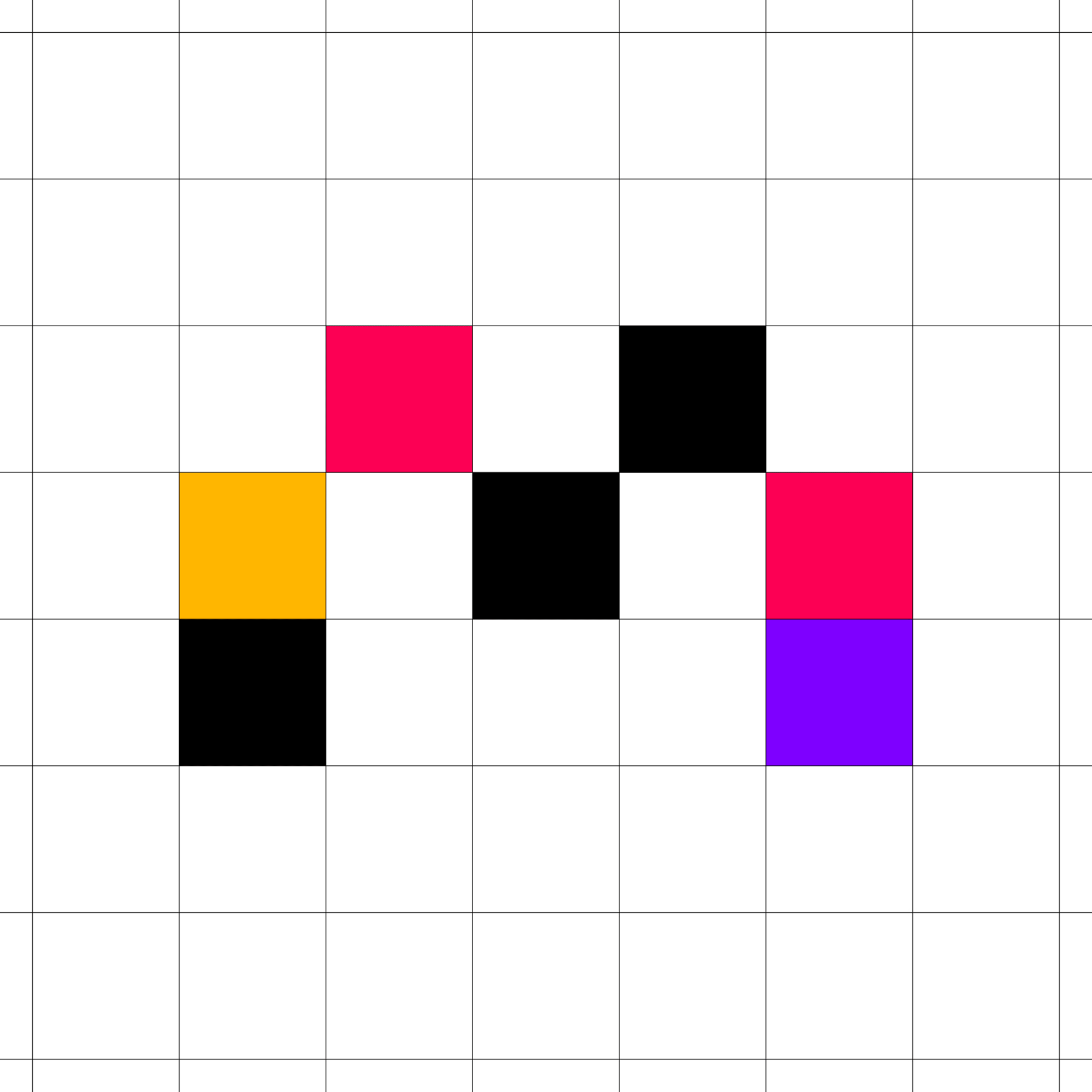 About The Summit
The Makers Summit 2022 by Inc42 Plus is India's largest conference which will bring together 10,000+ product founders, leaders and makers working at the intersection of product, marketing, and design – inspiring you to build better products, towards a better India.
With the world going through a digital transformation, it's time to bring together the top minds driving the current product, design, and marketing wave in India, to share their collective wisdom and experience with India's budding maker community.
TMS 2022 will feature a mix of keynotes, breakout sessions, panels, and hands-on masterclasses, all with the aim of providing actionable insights on building high-growth products for Bharat.
//. Past Speakers

Balaji S. Srinivasan

Angel Investor & Entrepreneur

Gaurav Munjal

Cofounder & CEO, Unacademy

Ankiti Bose

CEO & Cofounder, Zilingo

Akshay Kothari

COO, Notion

Vijay Shekhar Sharma

Founder & CEO, Paytm

Byju Raveendran

Cofounder & CEO, BYJU'S

Radhika Gupta

MD & CEO, Edelweiss

Ankush Sachdeva

CEO & Cofounder, ShareChat

Sidu Ponappa

SVP Engineering, Internal Products, Gojek

Ritesh Malik

Founder & CEO, Innov8

Virendra Gupta

Founder, VerSe Innovation

Sairee Chahal

Founder & CEO, SHEROES

Sidharth

Product & Design, Headout

Pallav Nadhani

Founder & CEO, Charts.com

Mabel Chacko

Cofounder & COO, Open

Mukesh P Kalra

Founder & CEO, ETMONEY

Nischal Shetty

Founder, WazirX

Bhavin Turakhia

Founder, Flock

Ashish Tulsian

Cofounder & CEO, POSist Technologies

Sai Srinivas

Cofounder & CEO, MPL

Vikrama Dhiman

Head Of Product, Gojek

Snehal Patel

Director Of Product, BrowserStack

Harsh Jain

CEO & Cofounder, Dream11 & Dream Sports

Rajesh Jain

Founder & Managing Director, Netcore Solutions

Raghav Chandra

Cofounder & CTO, Urban Company

Shivangi Srivastava

GM, New Initiatives, Swiggy

John Cutler

Head of Product Research & Education, Amplitude

Dinesh Varadharajan

VP, Product Management, Kissflow

Kedar Parikh

Senior Vice President, Netcore Solutions

Sruthi Sivakumar

Head Of Design, Bounce

Saptarshi Prakash

Sr. Product Design Manager, Swiggy

Abhinav Kumar

VP, Product Marketing, Paytm

Brijesh Bharadwaja

Director Of Product, Growth & User Products, Dunzo

Gunjan Suyal

Head Of Products, JustDial

Praval Singh

VP Of Marketing & Customer Experience, Zoho

Rajiv Srivatsa

Partner & Investor, Antler

Miten Sampat

Corporate Strategy, CRED

JayDeep Dutta

Senior Vice President & Head - User Experience, MakeMyTrip

Mona Gandhi

Founder, Upraised

Arun Pattabhiraman

Chief Growth Officer, Freshworks

Kuldeep Dhankar

Former SVP, Enterprise Business, Clevertap

Ankit Khanna

Chief Product Officer – Strategic Initiatives & New Business, MakeMyTrip

Ashish Kashyap

Founder & CEO, INDmoney

Monica Jasuja

Head of Product Management, Mobile Financial Solutions, Comviva

Anuj Rathi

VP Of Products, Swiggy

Julio Bermudez

VP APAC & LATAM, Amplitude

Nikhil Kamath

Cofounder & CIO, Zerodha

Charu Srinivasan

Partner Director of Engineering, Microsoft

Surabhi Vashisht

Practice Head – Startup Business, HPE

Ankit Mathuria

Group Chief Technology Officer, OYO

Sidharth Shakdher

EVP & CMO, Disney+ Hotstar

Vijay Arisetty

Cofounder & CEO, MyGate

Shashank Kumar

Cofounder & CTO, Razorpay

Chinmaya Saxena

Venture Partner, BEENEXT

Ramneek Khurana

Cofounder & Product, Lenskart

Sandeep Naik

Managing Director & Head, General Atlantic

Nameet Potnis

Former Business Head, PayU

Rachel Bethany

Head Of Customer Success (APAC), Amplitude

Ajith Karimpana

Founder & CEO, Furlenco

Manan Bajoria

AVP - Growth & Marketing, ixigo

Manisha Raisinghani

Cofounder & CTO, Loginext

Suumit Shah

Cofounder & CEO, Dukaan

Himanshu Khanna

Director, Sparklin

Rajnish Kumar

Cofounder & CTO, ixigo

Vishwanath Ramarao

Chief Product & Technology Officer (CPTO), ACKO

Ranjeet Pratap Singh

Cofounder & CEO, Pratilipi

Pooja Patel

Vice President, Product Delivery, Loginext

Tarun Sharma

Cofounder & Director, MCaffeine

Vikram Kumar Yerram

Country Manager, GreenLake Cloud Services, HPE

Damandeep Singh Soni

VP, Growth, boAt

Tanvi Malik

Cofounder, FabAlley

Ross Walker

Lead Solutions Consultant, International Markets, Mixpanel

Manish Patel

Founder & CEO, Mswipe

Vaibhav Agrawal

Partner, Lightspeed India

Sid Talwar

Partner, Lightbox

Deepak Abbot

Cofounder, Indiagold

Shaheena Attarwala

Design Leadership At Microsoft

Ashish Dave

India CEO, Mirae Assests Venture Investments

Minal Thukral

Head of Growth, CoinDCX

Madhuri Maram

Cofounder, Xperian

Shashank Mehta

Founder & CEO, The Whole Truth

Abhinav Chhikara

Founder, 10kdesigners

Tanmaya Jain

Founder & CEO, Infeedo

Shobhit Singhal

Director Of Product, Disney+ Hotstar

Yann AïtBachir

Head of Data, ShopBack

Shesh Vasudevamurthy

Product Leader & Mentor, Ex-Amazon, Groupon, Walmart

Rohan Verma

Director - Design, Urban Company

Varun Ramamurthy

Founder & CEO, Hansel.io

Monish Darda

Cofounder & CTO, Icertis

Noritaka Wakuda

Advisor, Maruti Suzuki India

Adarsh Nair

Chief Product & Experience Officer, Bharti Airtel Limited

Saurabh Tiwari

CTO, Policybazaar

Kshitij Shah

Principal, 3one4 Capital

Badri Vasudevan

Senior Director, Razorpay

Pratik Poddar

Principal, Nexus Venture Partners

Sarika Grover

Cofounder, Green Giraffes Consulting

Kanika Mittal

Business Head, Twitter

Anirvan Chowdhury

Investment Team, Blume Ventures

Sourav Sarkar

Head Of Design, Airtel

Aviral Bhatnagar

VC, Venture Highway

Gajendra Jagid

Cofounder & CMO, Cars24

Arindam Mukherjee

Former Senior Director, User Experience & Growth, Flipkart
Who Are The 'Makers'?
We believe that the future of work, business, and economy is technology. We believe we need to embrace technology to make a difference. We believe India needs to innovate faster to thrive. We believe we need a shift from services to product for a better India. We believe we need better, smarter people to make and lead products – we need Makers!
Who are the makers? It's YOU – it's anyone building products, designing experiences, driving conversations, it's anyone working in and around tech! Makers are the future, the future leaders, the future of India.
Today we are one team, delivering products together. In this discipline, no matter the role, all that matters is the passion for building high-growth products for Bharat!
//. Why Attend

Know you are spending time and money on the right things
Get ready to scale up; gain actionable industry insights; learn new product and marketing strategies that matter; understand top trends in the product space and get access to 60+ hours of session recordings with the All-Access Pass.
Enhance your Skills and Level up your Career
Learning is contagious! Learn new product and marketing strategies to ace your work in 2021. Learn new design, UI/UX trends and how to leverage them to drive better results. Learn and share with your teams.
Gain Access & Influence
Get exclusive insider access; engage with professionals from various sectors and domains, and get all your product-related queries answered by product makers and leaders.
Who Should Attend?
Product Manager
Product Designer
Product Marketer
Product Marketing Manager
UI Designer
Founders, CEO

s

& Entrepreneurs
Brand Marketer
Growth Marketers
Chief Product Officer
Marketing Managers
Performance Marketer
UX Designer
CXO

s

Graphic Designers
Product Enthusiasts
Product Analysts
Product Leaders
//. Tickets
//. Brands Who Trust Us //. What Attendees Say About Our Events

//. Past Sponsors & Partners

PRESENTING SPONSOR

CO-PRESENTING SPONSORS


Associate Sponsors



COMMUNITY & GIFTING PARTNERS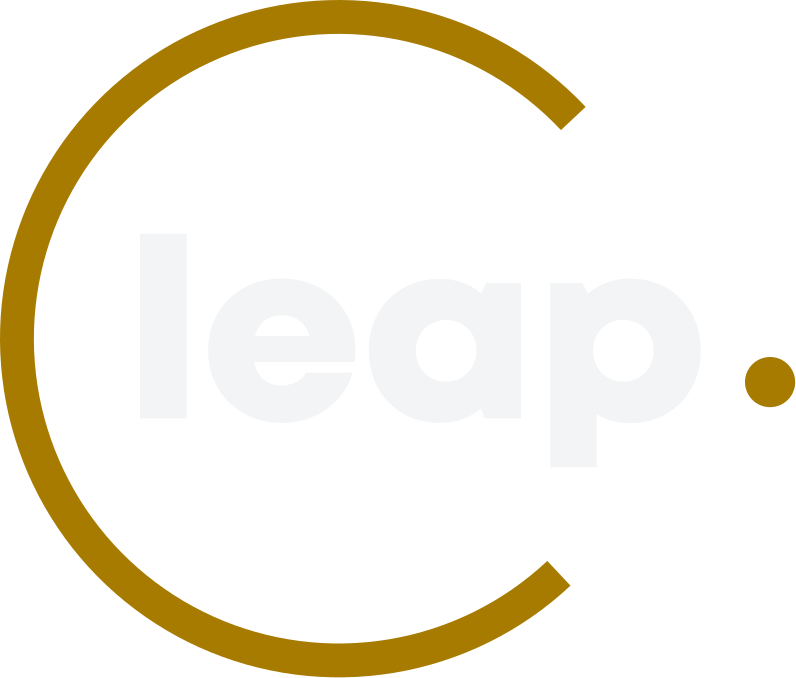 Hosted On

//. FAQ