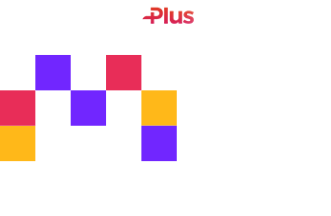 Maker Circles
As a precursor to The Makers Summit we bring you the Maker Circles, a weekly series of our signature live masterclasses and expert sessions from some of the best minds in India's tech and product ecosystem.
//. Maker Circles Sessions

Upcoming Sessions
There are no sessions in this list.
//. Get Access to All Maker Circles

//. Tickets
//. FAQ

General
The Makers Summit 2021 by Inc42 Plus is India's largest product conference which will bring together 10,000+ product founders, leaders and makers working at the intersection of product, marketing, and design – inspiring you to build better products, towards a better India.
The Makers Summit will take place virtually on 12-14th March, 2021.
On booking a ticket, all the details and relevant links regarding the event shall be sent to your registered email address.
The Makers Summit welcomes the entire product ecosystem and does not have an attendee selection process. You shall receive a booking confirmation shortly after registering. You are just a few clicks away from reserving your slot.
Since we have a stellar line-up of speakers and we have limited seats, we recommend grabbing a seat at the earliest. By doing so you can also avail the early bird price.
No, the ticket you purchase is only to be used by you. Multiple users cannot access the stream from one ticket.
No, the ticket booked in your name shall only be authorized for use by you.
Pricing
Yes, the tickets for The Makers Summit are to be purchased. On registration, you will receive a payment and booking confirmation shortly thereafter.
The ticket fee allows you to attend talks by eminent product leaders and provides you the opportunity to network with fellow product enthusiasts.
The fee allows us to stream insightful talks by a curated list of speakers right to your screens. It enables us to put in all the background work necessary to ensure that you have an inspiring and meaningful experience with the summit.
No, unfortunately refunds will not be possible.