//. In This Circle, You'll Learn
For the very first Maker Circle, we are thrilled to host Shesh Vasudevamurthy, Product Leader & Mentor, Ex-Amazon, Groupon, Walmart on January 30th. 
Learn about building a successful Product Career in Tech Companies
Understand different Stakeholders in Tech teams and Product Roles in the current market
How to evaluate which Product roles and companies will help you grow your product career
Understand the current jobs landscape in the Product domain
What Are Maker Circles?
As we approach The Makers Summit, we wanted our attendees to get a glimpse of the Summit through our signature masterclasses and expert sessions.

Every week till The Makers Summit, we shall be curating experts from the field of Product Management, Product Marketing and Product Design to share actionable insights on trends, tools and strategies to ace the art of Building High Growth Products in 2021!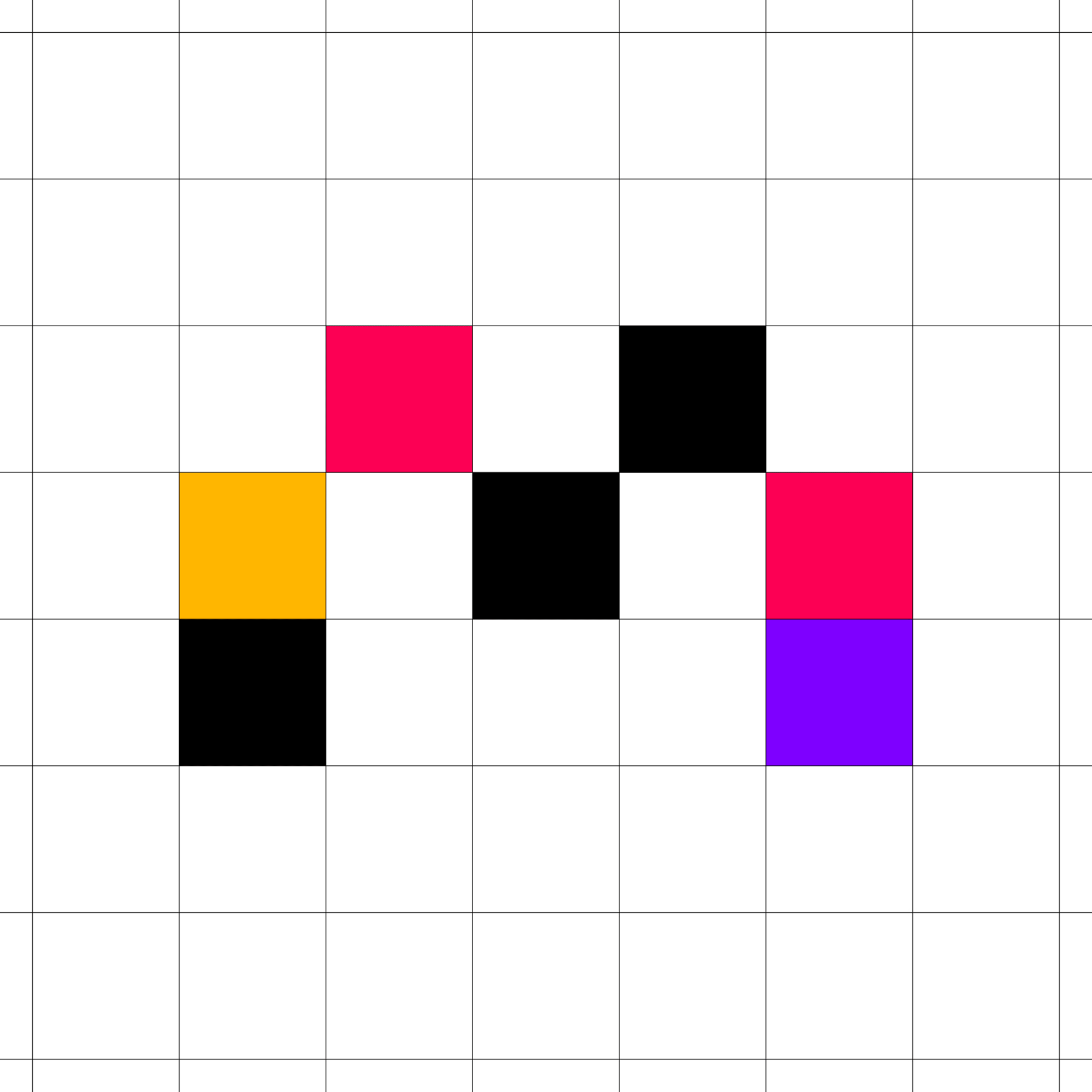 About The Makers Summit
The Makers Summit 2021 by Inc42 Plus is India's largest conference which will bring together 10,000+ product founders, leaders and makers working at the intersection of product, marketing, and design – inspiring you to build better products, towards a better India.

With the world going through a digital transformation, it's time to bring together the top minds driving the current product, design, and marketing wave in India, to share their collective wisdom and experience with India's budding maker community.

TMS 2021 will feature a mix of keynotes, breakout sessions, panels, and hands-on masterclasses, all with the aim of providing actionable insights on building high-growth products for Bharat.
//. Tickets
//. FAQ